Ledig stilling: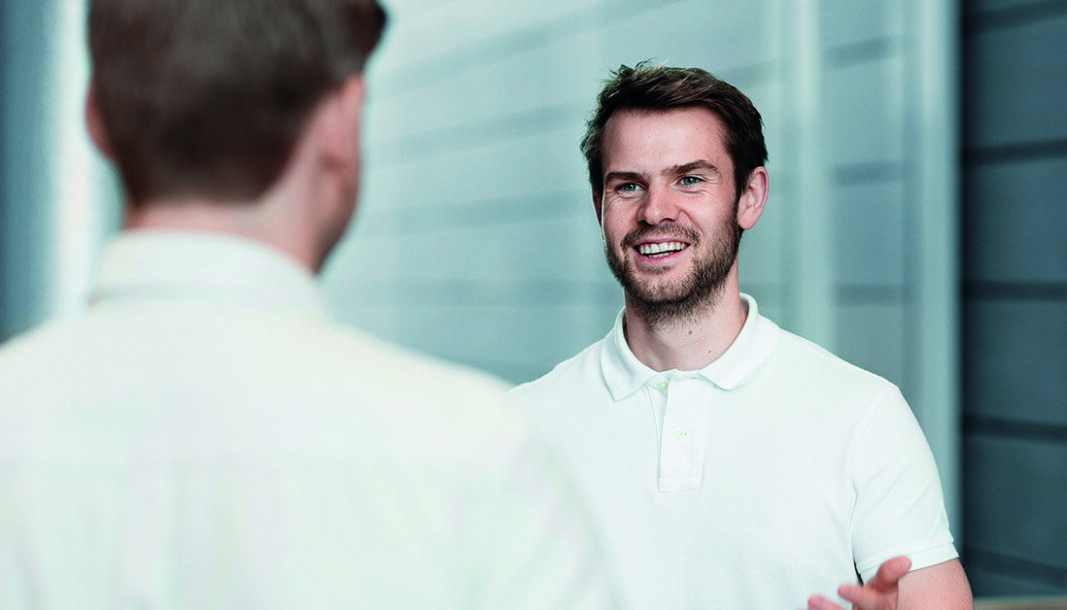 Cyber Security Specialist
Apply before: 03.10.21
Information about the position:
Job Type: Permanent
Location: Årdal, Norway
Apply before: 03.10.21
About Hydro:
We are Hydro, a global family of 30,000 people, present in a broad range of market segments for aluminium and metal recycling, and energy and renewables, offering a unique wealth of knowledge and competence.
We have a proud history and are committed to leading the way in shaping a sustainable future by developing natural resources into innovative products and solutions. In doing so, we truly believe that our people matter the most to make the difference.
Contact:
Name: Geir Einang
Title: Hiring manager
Phone: +47 91628134

Name: Bodil Madslien
Title: Recruiter
Phone: +47 41617458
Hydro Aluminium Metal a leading supplier of extrusion ingots, sheet ingots, foundry alloys, wire rods and high-purity aluminum with a global production network of around 5,000 employees. With primary metal production facilities in Europe, Canada, Australia, Brazil and Qatar, and recycling facilities throughout Europe and in the U.S., two-thirds of our primary aluminum production is based on renewable energy.
Since 1905, Hydro has turned natural resources into valuable products for people and businesses with focus on a safe and good workplace for our 30,000 employees in more than 140 locations.
Hydro is committed to leading the way in shaping a sustainable future and in doing so, creating more viable societies by developing natural resources into products and solutions in innovative and efficient ways to industries that matter.
As a Cyber Security Specialist, you will be organized together with our common IS/IT department of around 35 professionals, delivering services back to business.
What we can offer:
An important role in defining and implementing our cyber security strategy
A highly experienced and professional work environment within IT and cyber security in continues learning and development
Working with Hydro professionals cooperating across all business areas in the company
A unique opportunity to be a part of an industrial company with global ambitions in the fast-growing renewables business
Main responsibilities:
Maturing our strategy for IT and OT security through risk management
Improve our cyber awareness, culture and respond capabilities
Improve our framework around cyber security, risk management, testing and verifications
Be part of our incident response team
Assist and advice project teams with implementation of cyber security
Overall responsibility of our security product portfolio
Preferred qualifications:
Bachelor or master's degree in Information Technology
Relevant Professional certification(s), CISSP, CISM, CISA
Cyber security operations, incident response, or another relevant project experience
A passion for cyber security
Knowledge and experience in industrial control systems
Know how to run successful projects
Experience from Aluminum or similar industry is an advantage
Sees the benefit of collaboration and clear communication in a trustworthy way
Fluency in Norwegian and English (both oral and written)
Additional information:
Work location is flexible. Our smelters are located in Karmøy, Husnes, Årdal, Sunndal and Høyanger. Main office is located at Vækerø in Oslo.
Some business travel is expected.
Please enclose a cover letter and copies of relevant academic transcripts, diplomas, certificates etc. Only applications received through our online system will be considered, not via e-mail.
As part of our recruitment process, we use Semac for background check.
Apply before: 10/03/2021